Business Category: Insurance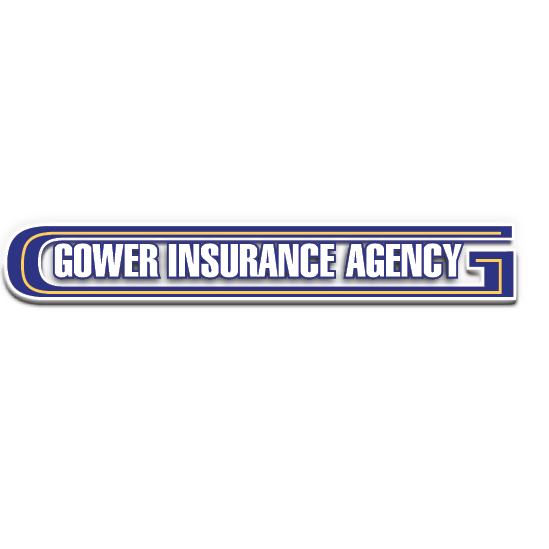 Auto Insurance, Home Insurance, Business Insurance, Life & Health Insurance in Metropolis, Paducah, Carbondale, Marion, Vienna and Golconda.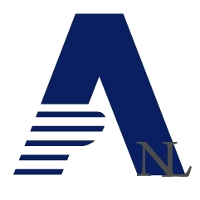 Assured Partners is proud to be part of the Metropolis area helping our clients manage their risk by developing an insurance and risk management program tailored for their unique needs.  We offer numerous programs to protect individuals and businesses with property and casualty, employee benefits and personal insurance.