BUSINESS+CROSSFIT®
A winning combination for Patrick Howell, owner of River2River Fitness.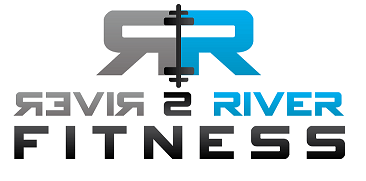 As the New Year is upon us, the ever-present resolutions start to form and the standard one takes the top spot almost every time.  The idea of getting "fit."  As a professional, fitness isn't just for your body but can be applied to your strategies and plans for your business.  The principles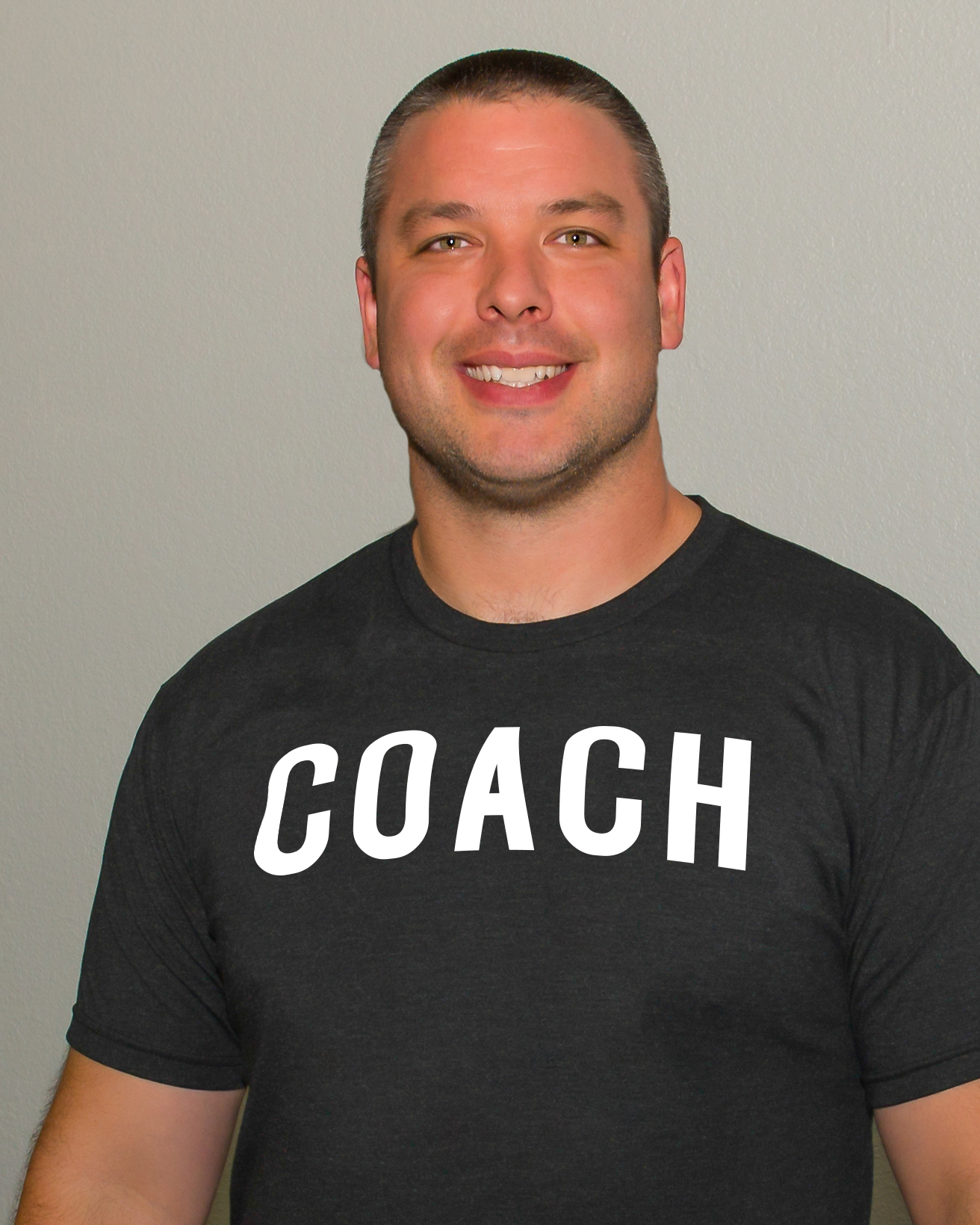 of a healthy lifestyle provide a great way for business owners and employees alike to approach the New Year with a new perspective and dedication.  Patrick Howell, of River2River Fitness (R2R), has been a member of the Metropolis Chamber since 2013, recipient of the 2014 Entrepreneur's Award and an involved member of the community of Metropolis.  He's a current Army Officer in the Kentucky National Guard and a grade of the Murray State University MBA program and also holds multiple certifications in strength & conditioning, and sports performance.  His first exposure to CrossFit® was during his time of service in the military.  He brought the CrossFit® principles back to Metropolis in 2011 and began training people out of his garage.  Since then, R2R has expanded to 3 locations in the Metropolis & Paducah areas.  Here are some of the ways the core principles of CrossFit® and a healthy lifestyle have factored into business.
What are some of the best ways CrossFit® can help with the stresses of being a business professional?
A:  I'm a firm believer that you can't achieve a fully optimized mind if you don't work on optimizing your body.  This balance is especially important for business professionals who are always working on complex challenges on a daily basis.
How do you apply health, fitness and the principles of CrossFit® in your business strategy?
A:  In short, CrossFit® is a methodology that advocates "balanced" fitness.  i.e., strength, stamina, flexibility, etc. Just like we believe your fitness should be balanced, we believe your overall business strategy and systems should be balanced as well.  Most business owners started as "technicians" in their current craft and more than likely are REALLY GOOD at delivering their core service or product, but, lack in several other key business concepts (financial, operations, marketing, etc.).  I think the key to developing a strong business strategy is identifying those areas that you are weak in and outsource those to a specialist.  Ultimately, replacing yourself with those "lower value" roles will allow you to really focus on your strengths and core products which is probably what you are the best at!
What are some easy ways for your fellow members to begin 2018 in a healthy, productive and fit manner?
A:  Find a support team.  In our experience, no matter what fitness program you choose to start, it's going to be a lot harder to stay accountable without a "fitness friend".  Also, try to think about easier ways to eat healthier.  Nutrition is the #1 component of health and wellness.  You can work out as much as you want, but if you just continue to eat junk food you're basically just spinning your wheels.  If you hate to cook (like me) think about outsourcing your nutrition needs to a meal prep service like www.paducahmealprep.com
It seems that being driven by a challenge is one of the foundations of CrossFit®, how does that factor into being a business owner?
A:  The life of a business owner is constant daily challenges.  I really believe that if you can condition your body to deal with physical challenges (workouts) on a regular basis, it just makes it that much easier to deal with the mental challenges that come along with being a business professional 🙂
What words of advice would you give a new business owner starting out in 2018?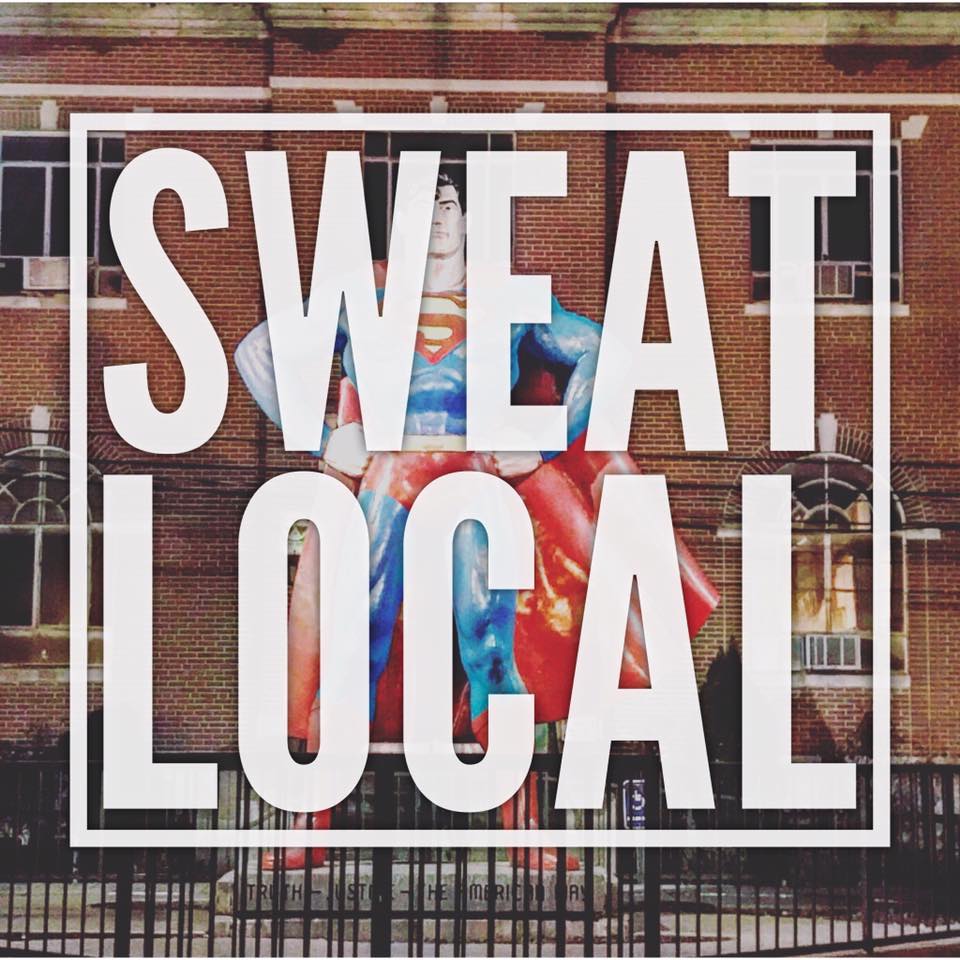 A:  Find a business mentor.  Someone who has been in business for a while, even if it's not the same line of business as you.  Chances are they've dealt with problems and challenges that you are going to deal with on some level.  Lots of businesses come and go, with 4 out of 5 small businesses never making it to the 5-year mark.  Chances are they are doing something right if they are still around!
Thank you to Patrick for taking the time to give us some great insights into his philosophy!  For more information on River2River, visit www.mygymisdifferent.com