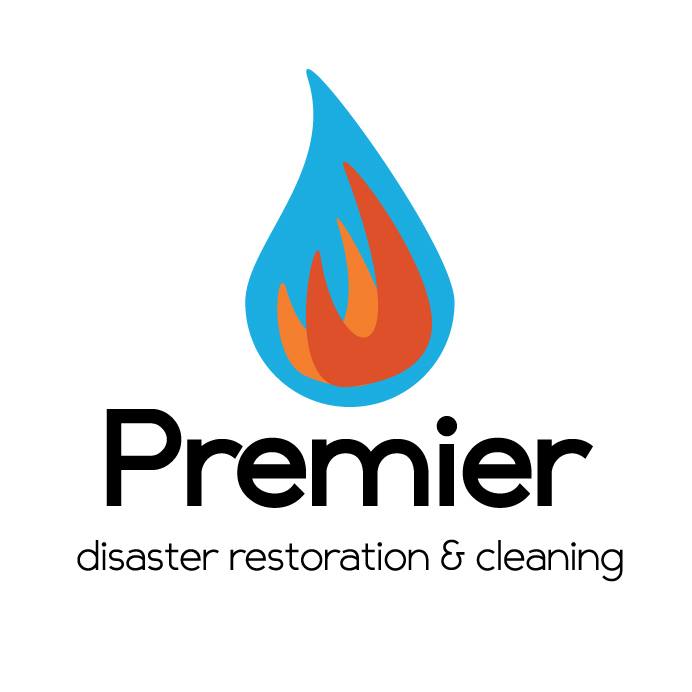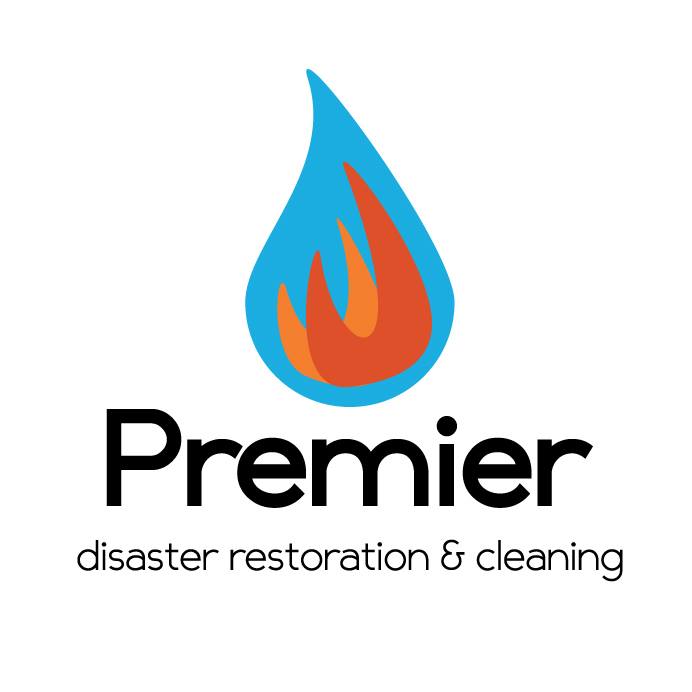 Premier Disaster Restoration & Cleaning is the answer for instances of fire, smoke, or water damage; carpet and upholstery cleaning; mold remediation; smoke and odor removal; and major disaster restoration.

Locally owned and independently operated in Benton, Kentucky, we serve 10 counties in Western Kentucky (Ballard, Calloway, Carlisle, Fulton, Graves, Hickman, Livingston, Lyon, McCracken, and Marshall) and 3 counties in Southern Illinois (Hamilton, Massac, and Pope). However, our business is always expanding into new areas!

We're available and on-call 24 hours per day, 7 days a week to meet your needs!
Categories: Cleaning & Restoration Services
485 Old Symsonia Rd
Benton, KY 42025 USA