Business Category: Entertainment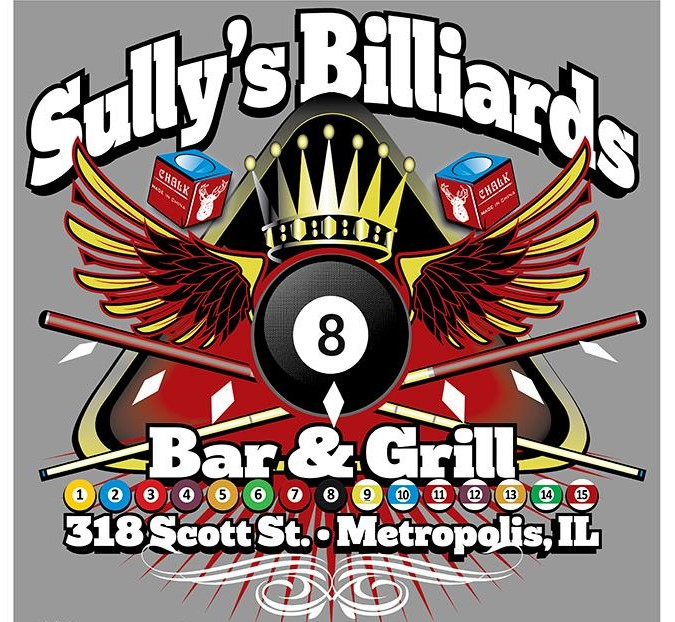 Billiard tables, full bar and grill.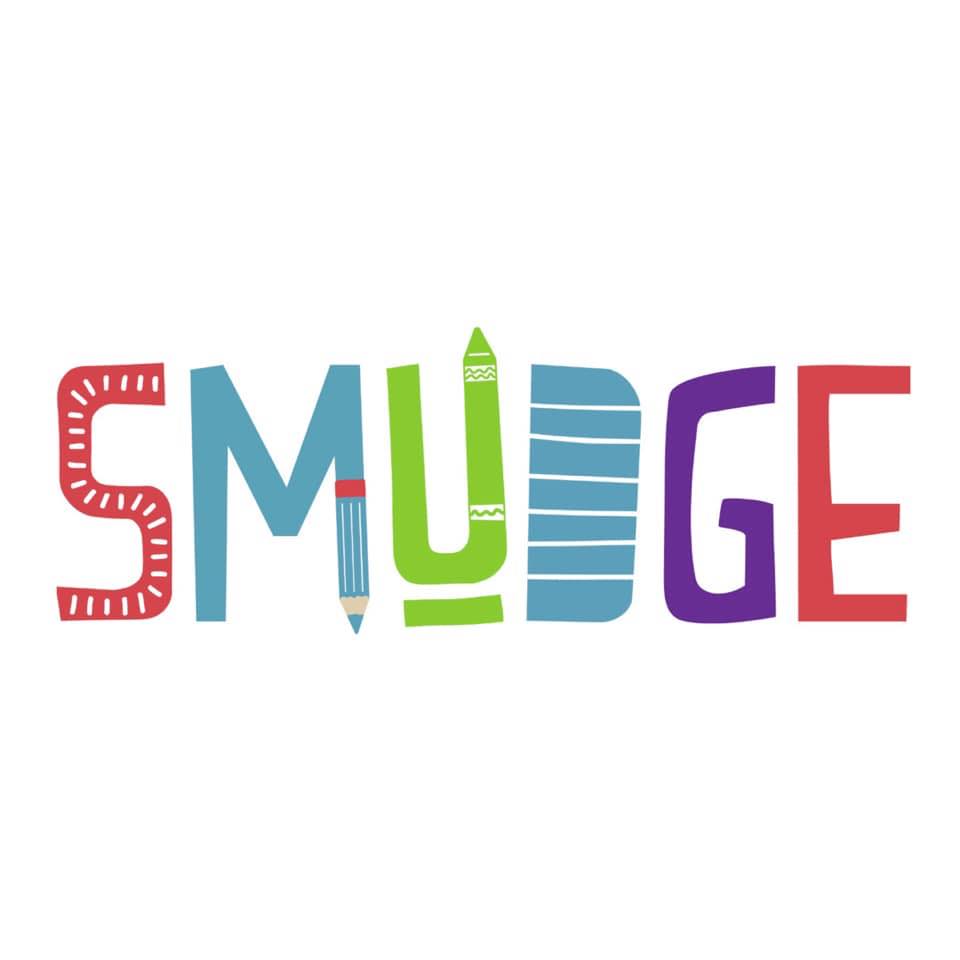 Smudge is a walk-in, mess-making, fun art studio for kids and adults of all ages! We have materials for whatever your heart desires. We want our visitors to get messy with us as they explore their creative nature, producing their very own self-guided art projects. While we do offer occasional classes, our primary goal is to let your creative spirit run free. Visit us to see for yourself. We won't get in your way, we'll just clean the mess!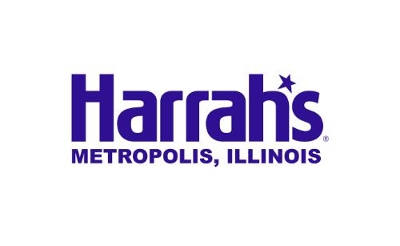 With 252 spacious hotel rooms & 6 luxury suites, Harrah's Metropolis offers the perfect retreat for a break from the action and a pleasant overnight stay. Amenities include in-room coffee maker, refrigerator, safe, iron & ironing board, hair dryer, pay-per-view movies and free high-speed wireless internet.